Introduction
With the dot-com bubble burst, the world fully understood the power of the internet and big tech. The same was reaffirmed when the whole world went online in light of the Covid-19 pandemic and the importance of a digital presence for businesses grew evermore. Website Development not only helps businesses to make a mark in the digital world but also provides them with extensive reach in the scope and geographical coverage of their services.
Team IHA LLP, which stands for I Have Answer (IHA), a firm with top-notch expertise in website development works tirelessly to provide its clients with the best in class services at the most economical price point. Over the past 16 years, the team has expanded tremendously and influenced people's thoughts. With customers in more than 15 countries, the company is regarded as reliable for assisting companies in increasing their worth.
Benefits of Website Development
Website development should be a forerunner in the steps of setting up a business of any kind, above and beyond a higher amount of reach, getting a website developed for your business would provide the same, legitimacy and credibility, with Team IHA you can be sure to showcase your previous work on a website, reviews, testimonials, add your contact details, and your journey too!
The following are benefits of having a website for your business at a glance:
Establishing Brand Identity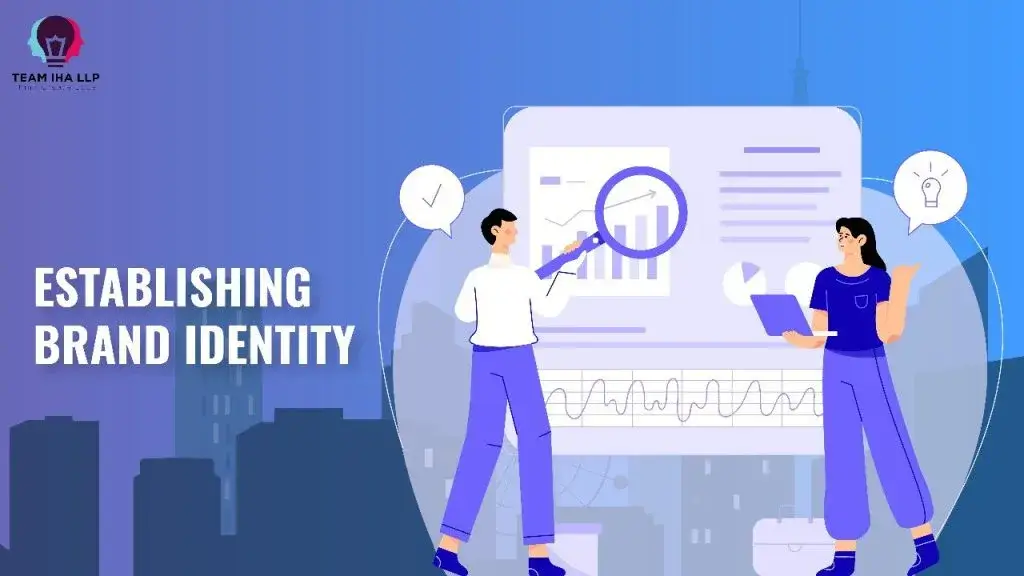 The perception that customers have of your company has a significant impact on whether or not you will generate any sales. You boost your chances of making sales by creating your brand identity early on and communicating it to consumers. The process of website development is the best way to answer all questions and give your showcase to your customers the full picture of what your business is all about.
The brand identity is made up of your business:
Mission
Vision
Values
Brand personality
Unique positioning
The greatest approach to displaying all of these crucial components for customers to quickly find is by engaging your business in the process of Website Development.
Boosting Brand Recognition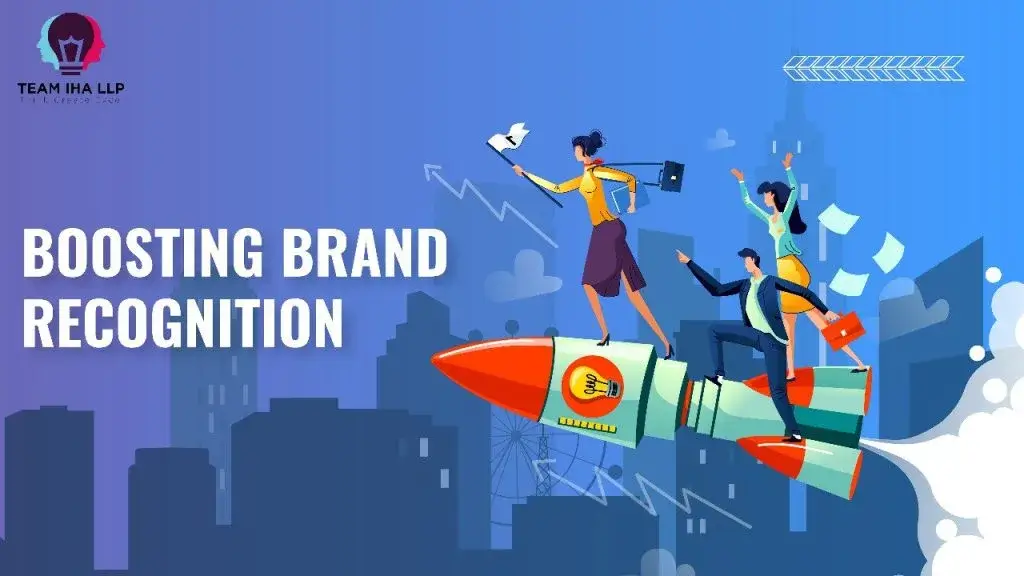 In essence, a website serves as the hub for all of your branding initiatives. Linking back to your website will help consumers better grasp your brand identification as you establish brand recognition.
People will start to remember your brand more as they visit your website more frequently. They will be more likely to trust you and make a purchase from you as long as they can recollect your brand.
Connecting with your customers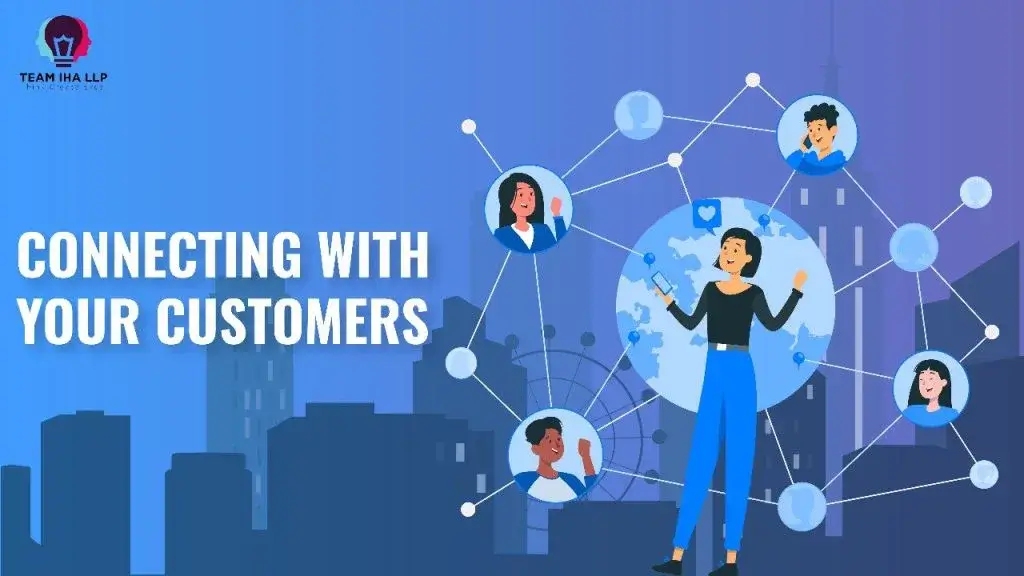 A website gives potential consumers a chance to learn more about you, which aids in developing close relationships with them. They feel a lot more comfortable making a purchase from a company if they can identify the person behind the firm.
In order to establish connections, it's crucial to not only have a website but a functional one. A website that prioritizes a simple user experience and customizes the visitors' experiences will assist the customer has a more favorable reaction to your business.
Increase sales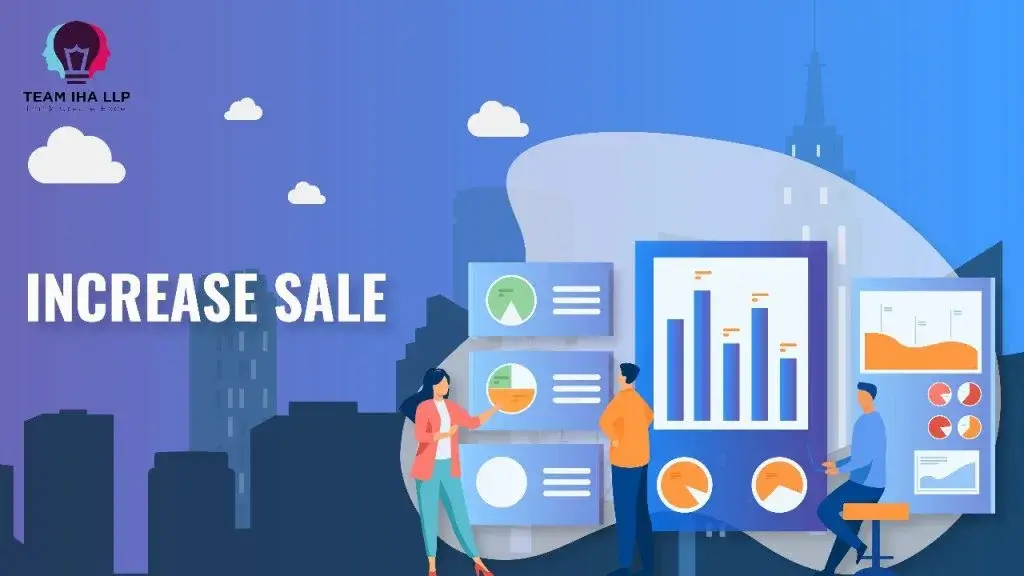 In 2018, 63% of all purchases were done online. It is predicted that by 2040, e-commerce would account for nearly 95% of all purchases. Thus it is imperative to say that with a well-developed website, your business is sure to get a piece of this big pie!
If your company has a website, it can reach customers worldwide and introduce them to its goods and services. The more publicity your company obtains, the more sales it will generate, and the more it will expand.
Opening up to the treasure trove called Digital Marketing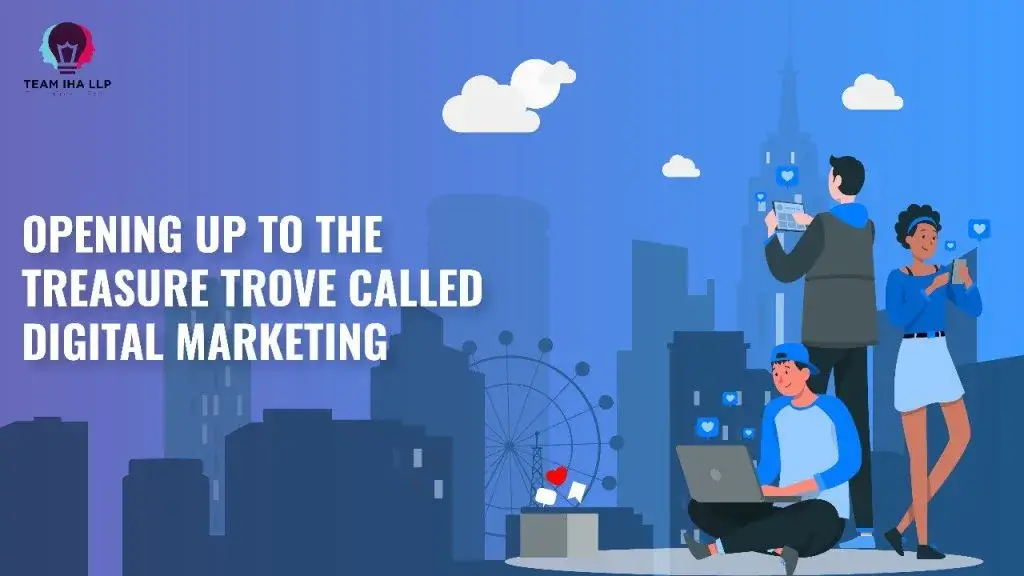 To avoid wasting money on ineffective advertising, digital marketing makes it simpler for your company to target your ads at your target audience carefully. Additionally, it expedites the spread of your company's message to a larger audience than traditional marketing methods. The most effective digital marketing campaigns direct visitors to a reliable website or landing page.
Better customer service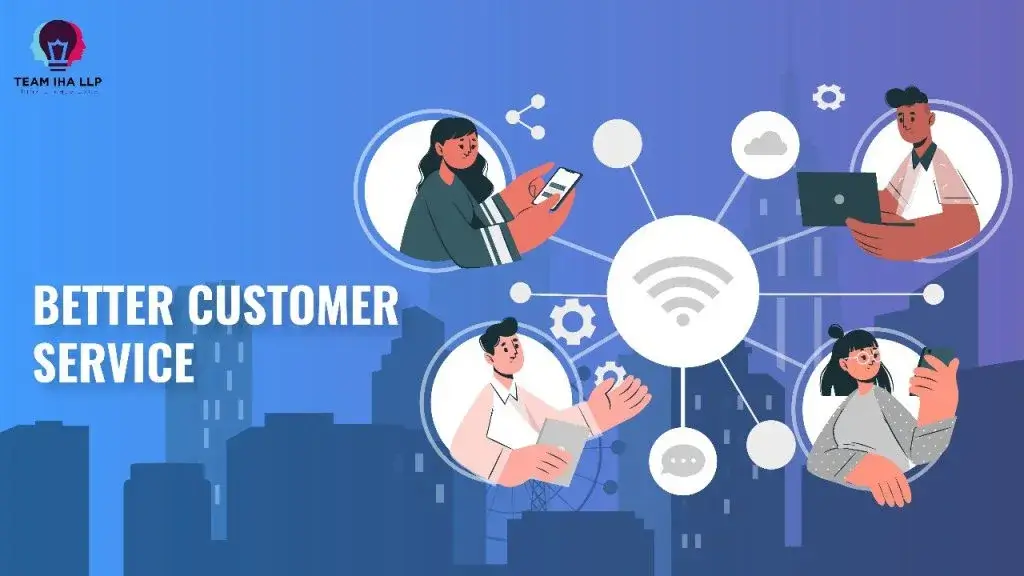 Businesses get a plethora of calls requesting information about your goods and services as well as fundamental business details. Without a website, the issues listed below can be a bottleneck in smooth operations:
Locations
Service offerings & operating hours
Details about certain offerings
Customers can instead use your website to find answers to their questions if you have one, saving them time from having to call you. There will still be a small percentage of customers who feel the need to contact us, but that number will significantly decrease. As a result, you will free up time for your customer support personnel to concentrate on more crucial tasks that help your business grow!
Conclusion
A website can be useful in many ways, but if it is designed properly, it will be much more helpful in fostering the expansion of your company. In modern times, a website can be an elixir for various businesses, it can open various avenues and untapped opportunities like never before. Get in touch with the best website development company now to take your business to the next level with its own digital presence!