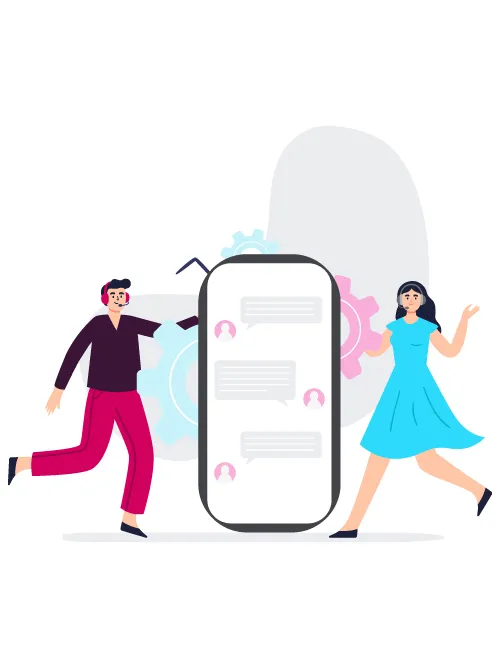 In the current era, telecom solutions have become an essential aspect of doing business. Modern telecom can leverage a range of benefits for businesses. Modern telecom and solutions use the latest technology so businesses can communicate and connect effectively without investing much time or energy.
If you want to establish timely and reliable communication within your company, you must invest in the best telecom solution. Getting telecom service from experts can help you improve communication and increase flexibility. It can also enhance team collaboration and help you offer premium customer service.
You can contact Team IHA to get the telecom service in India. Our team of experts can provide the best software development and focused IT consulting services. You can trust our top minds because they have years of experience.
Team IHA is trusted by 15+ countries worldwide, and it has successfully completed hundreds of projects. Our experts can help you evaluate the value of your business through software development. Before you contact us for our services, we want you to give a quick idea of what we offer under telecom solutions.
PBX is a telephone system that means private branch exchange. It is known to switch calls between users on local lines. In addition, it enables users to share a certain number of external phone lines.
Businesses popularly use PBX because it removes the hassle of getting a telephone company's central line for each user. A telephone company does not own this telephone system. Rather it is operated and owned by the enterprise.
Recent PBX uses digital technology to convert digital signals to analog using a plain old telephone system.
If you need IT help for your VoIP phones, you can get help remotely from our experts. Our PBX service will allow you to work remotely without confusion or difficulty. If you ever decide to expand your business, our experts at Team IHA can help you with rapid scalability. PBX has no maintenance fees as it does not require servers or wires. But you will require IT support for your PBX system. Our experts can offer you the best support at an affordable price.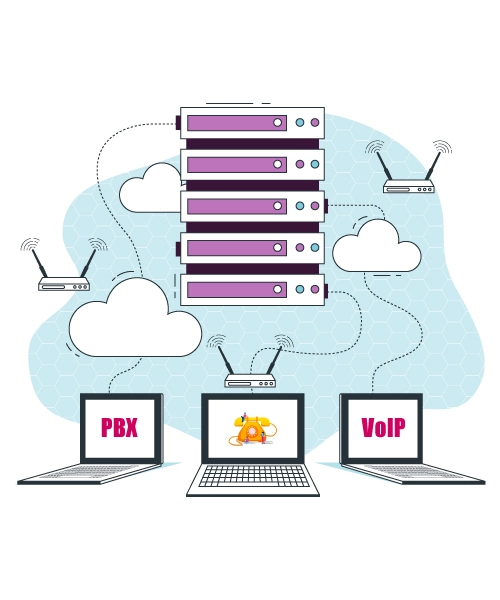 A leased line refers to a bidirectional telephone line rented for data exchange, private voice, or telecommunication use. Big organizations purchase leased lines from interconnecting different geographic locations to telephone message carriers.
A leased-line is always active and is rented for monthly fees. It is a reserved circuit between two communication points. It is solely for organizational or private use. Leased lines are different from telecommunications methods.
Our experts can offer you the best-leased lines service to make smooth phone calls. Our leased line service also provides internet access, enables staff with remote access, carries data and internet within a network, and streams media.
If you want a faster and better broadband experience, you must contact Team IHA . With our exceptional services on your side, you no longer have to share your line with anyone else. Thus, your broadband speed will remain constant throughout the day.
Network consulting is an important service that addresses threats and opportunities required to maintain the networking infrastructure. It's an essential service for companies because it helps them know that the system is running smoothly.
Network consulting includes different services like cloud consulting, network security consulting service, communications consulting, and networking services. You can get the best results by understanding your networking needs and working with a networking consulting accordingly.
Our network consultants at Team IHA have vast experience developing and maintaining the network infrastructure. They can create internet domains, optimize information flow, and increase server capacity.
Our company's professionals can help your business as they charge pocket-friendly prices for the work. They work hard to ensure that your systems work effectively without any issues. We strategically plan everything after analyzing the business environment. That means you can trust us to get the best network consultancy.
For effective telecom solutions, better hardware components are required. Team IHA offers excellent hardware support, including IP phone, IP PBX, video door cam, sim card gateway, and video telephony gateway.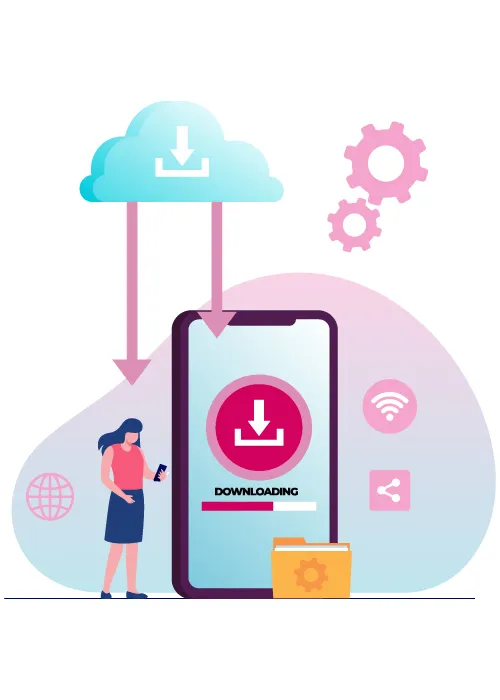 Cloud telephony is a service, also called cloud calling, and is a unified communications service. It offers better voice communication service through a reliable third party-host. Robust cloud telephone service can also eliminate the need for conventional enterprise telephone systems. Since cloud telephony works through VoIP, the service provider handles the routing when you dial a number. The analog voice signal is converted into data packets. They are then transmitted to the internet connection. This way, you are connected to the person you are calling. As cloud telephony is an essential service for any business, we have a team of experts to offer this service. Our professionals have worked with different clients and have delivered the best cloud telephony service to several businesses related to different industries.
The experts at Team IHA use the best technology and tools to deliver exceptional cloud telephony service. Many businesses have trusted us, and you can also rely on us to get this service. If you want to get any of the telecom service providers in india you can contact us today! Team IHA is a leading company known for delivering exceptional telecom solutions. Our company works with experts who can elevate your business with years of experience and dedication. You can visit our website to know about the projects we have worked on. You can also read the latest news from our site. Contact us to know more about our company and services.
// Drop us a line! We are here to answer your questions 24/7